All-in-one Logistics Toolkit
Say goodbye to juggling multiple spreadsheets and say hello to the convenience of our all-in-one Bespoke Logistics Software that handles everything in one place and helps reduce business costs.
With an impressive track record of over 11,000 signed-up drivers via Courio and more than 2,700 vehicles, you can trust us to streamline your logistics operations efficiently.
Want To See Courio In Action?
Courio takes pride in its intelligently designed software, meticulously crafted to cut down administration time. This exceptional solution is a result of valuable feedback and extensive research gathered by collaborating closely with DSPs across the UK, with a particular focus on Amazon Delivery Service Partners.
If you find yourself intrigued by our software and wish to experience a demonstration, kindly request a demo and rest assured, we'll promptly reach out to you with the requested information.
Bespoke Mobile Apps for Delivery Associates
Rostering & Scheduling System
About Courio
In brief, we faced a challenge using multiple spreadsheets and third-party apps to handle our logistics business. The process proved to be excessively time-consuming, complex for our staff, and financially burdensome. To address these issues, we took matters into our own hands and designed a unified, all-in-one system that efficiently manages everything in a single, convenient location.
What some of our clients are saying...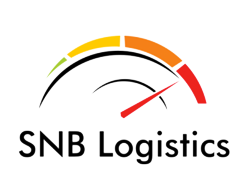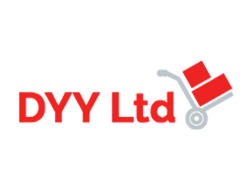 We have been using Courio's systems for surplus of two years now and love it! The ease of use and keeping our systems in one cloud platform is most certainly the way forward.
It is very useful and a fantastic system that makes our work easier. I would definitely recommend using this system. 
I have been using Courio for over a year now and it is a fantastic system with continued updates to improve there portal and make our jobs as a business even easier 🙂
I cannot thank Courio enough for making my life easier within our business. The system that has been created for us, bespoke to our needs, is nothing short of amazing and always improving with extra, useful functions. It assists us in running a tight ship and saves us precious time in multiple areas.